Company Brief
INTERNATIONAL ENGINEERING PRODUCTS (IEP), is a company in the field of Forging's of alloy steel & Stainless steel components and is making rapid progresses in making its presence felt in the Forged & Machined component's industries.
IEP has achieved several milestones since commencement of its operations. IEP setup its own manufacturing facility Drop Forged Hammer, CNC - VMC Machining, Fabrication & well Equipped hi-tech computerized Lab in Ludhiana (India) to cater to the ever increasing quality demands of the industry. Today IEP can boost of a long list of satisfied customers both International and domestic. IEP has developed a world-class forging & Machining facility and is consistently increasing its manufacturing capacity and range of components.
IEP is committed to providing its customers a one-stop solution. Therefore, IEP has added a state-of-the-art heat treatment furnace to its stable, CNC - VMC, SPM machines and various computerized testing facilities.
IEP has a global presence with its customers coming from various different fields of the industry. We specialize in Closed Die Forgings and Upset Forgings in various types of steels:
Alloy Steel
Plain carbon steels
Low alloy steels
Stainless Steels
Our forging manufacturing ranges from products weighing from 0.50 kg to 25.00kg in all shapes and sizes.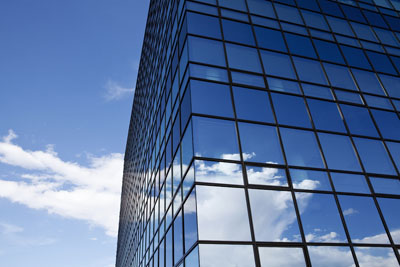 Infrastructure
We have some most contemporary infrastructural facilities that help to manufacture wide array of products. We have an excellent inventory and we can deliver both small and bulk orders of goods at a short span of time. The space that we cover for our use is the biggest asset we have. Moreover, we have sophisticated machinery set up and we can manufacture customized goods readily as specified by our customers. Our infrastructure is segregated into different departments like:
Production unit
In-house design unit
Sales and marketing unit
Administrative unit
Quality control unit
Industries We Serve
Our exclusive and high quality range of products and services has earned us a large clientele. This qualitative range of products is widely used to deliver consistent performance, quality and reliability in very demanding operational environments. We have adopted stringent quality control tests and processes to ensure the delivery of only superior quality, high performance Products to our end users. Our sophisticated and valued clients include the following sector:
Scaffolding & Formwork, Automobile Industry, Conveyor Industry, Infrastructure, Agricultural Industry, Oil Field, Mining & Metal, Power, Etc.